Warnings: Spoilers for Seasons Four and Five of Supernatural. Image heavy.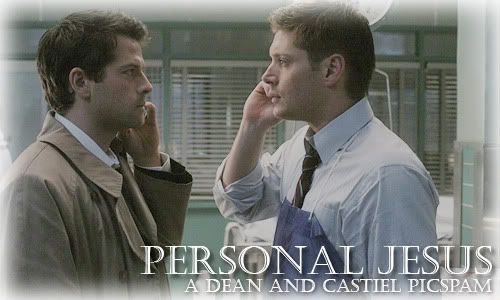 Personal Jesus
A Dean and Castiel Picspam



Song in question? "Personal Jesus" by Depeche Mode. I listened to it on repeat while making this picspam. It just…fit.

Anyway—since many of the lyrics are repeated, I just did the verses once, which the exception of the first verse. Enjoy this heavenly bromance. I sure do!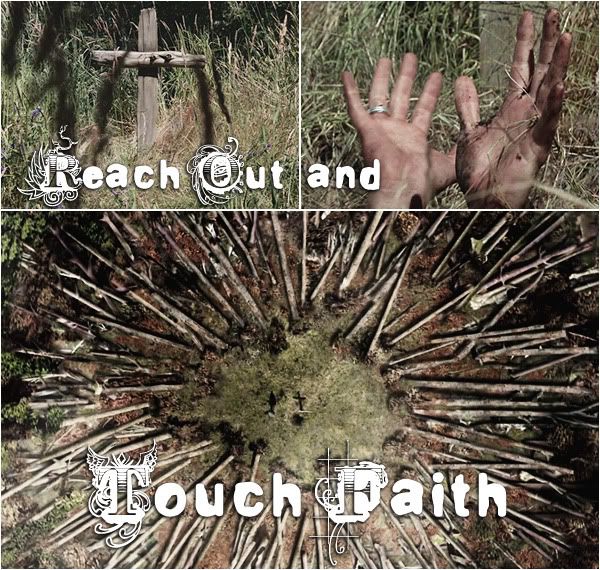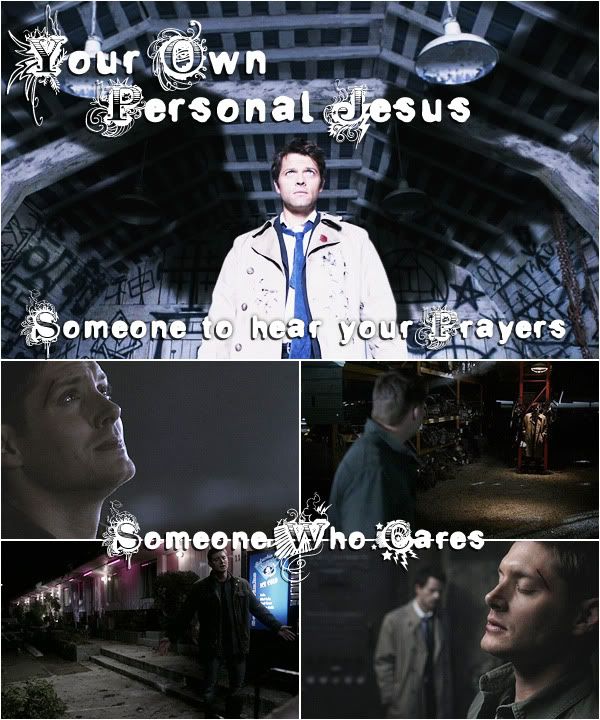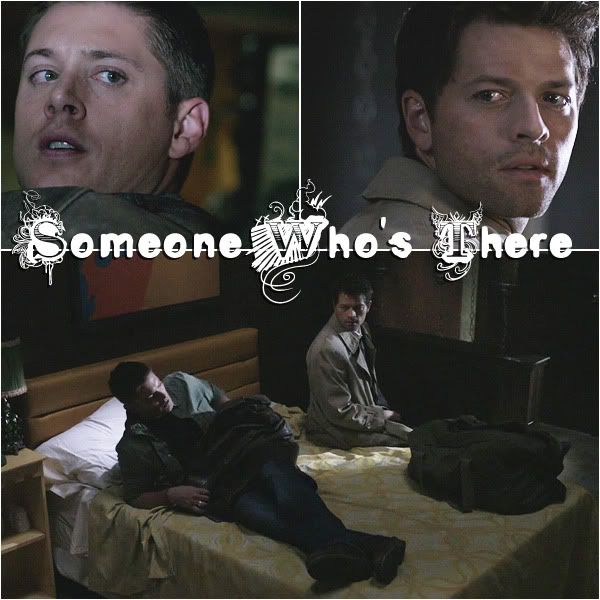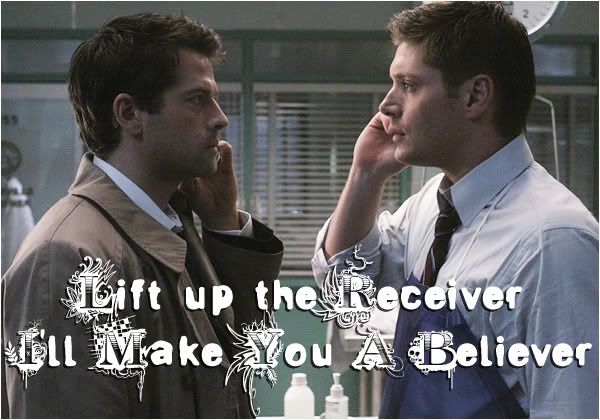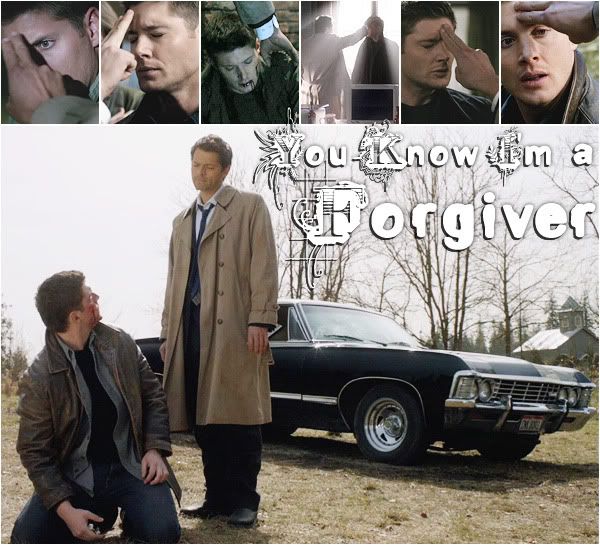 Resources: Got pretty much all of the screencaps from this beautiful website.

Shine on, Dean and Cas.