.








You'll never get anywhere if you don't eat your vegetables. Made this one to accompany my fruit picspam.

Warning: VERY picture heavy.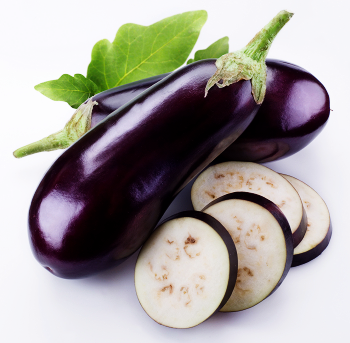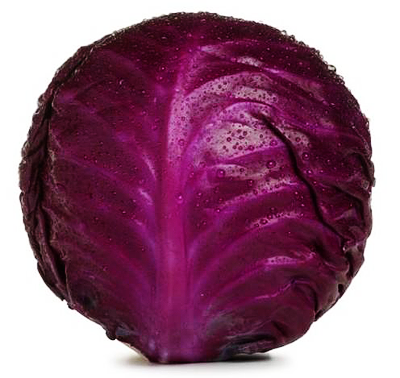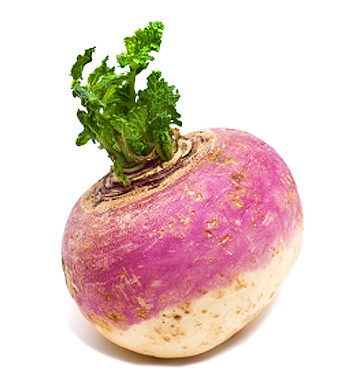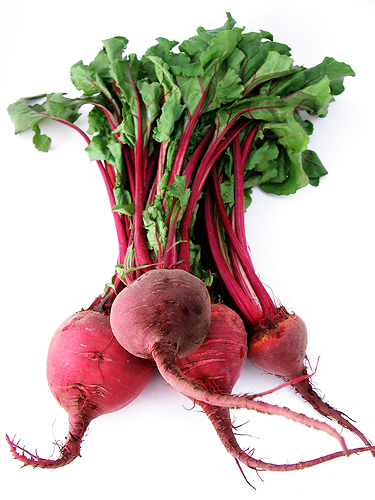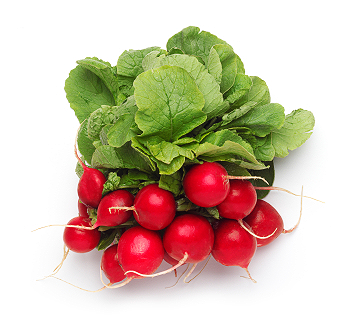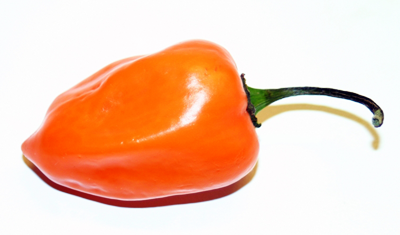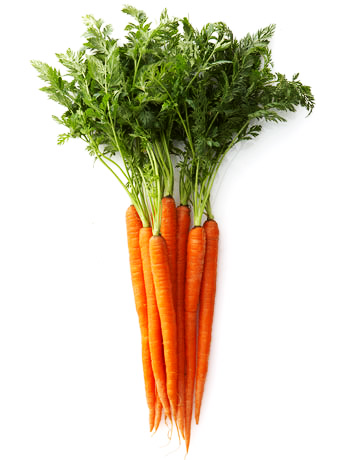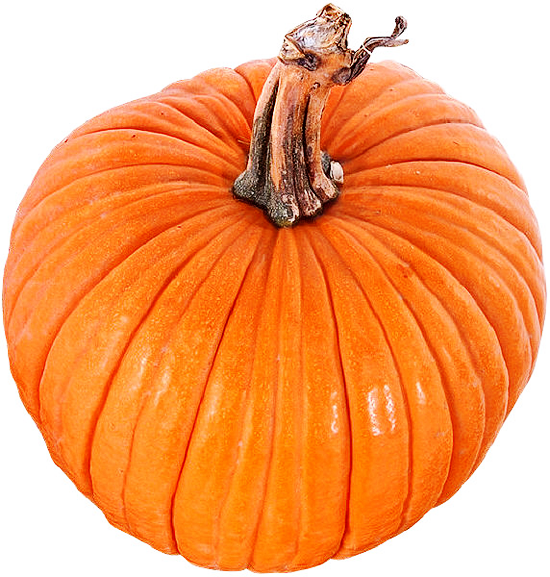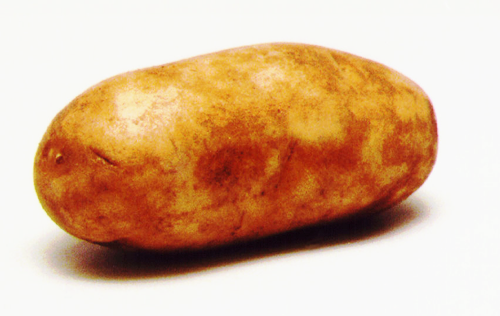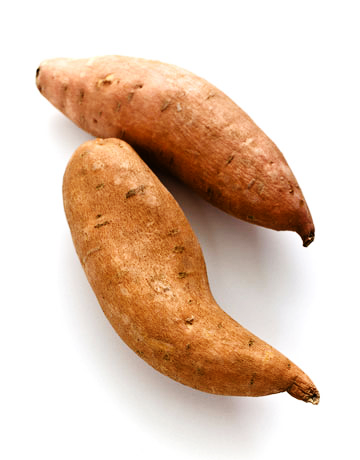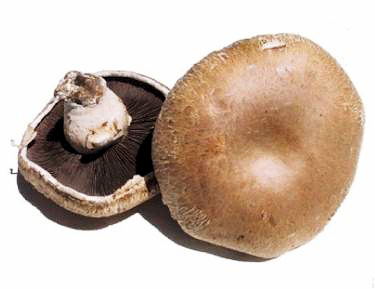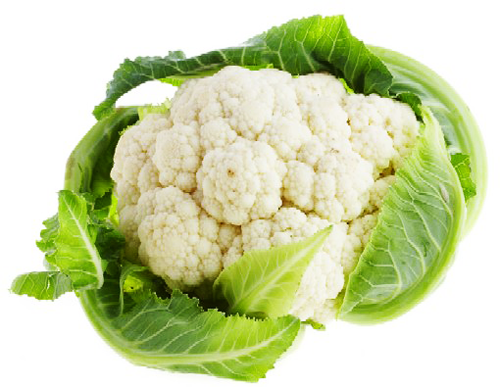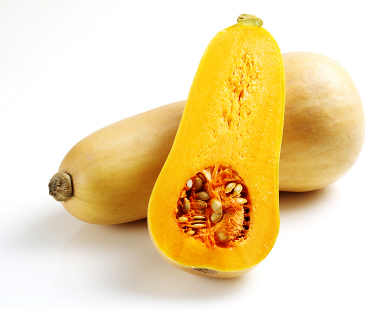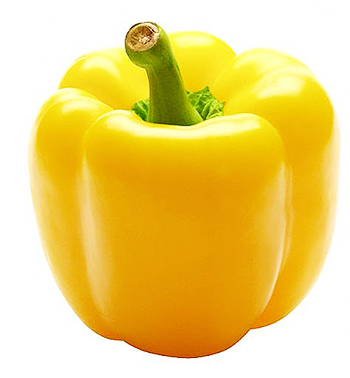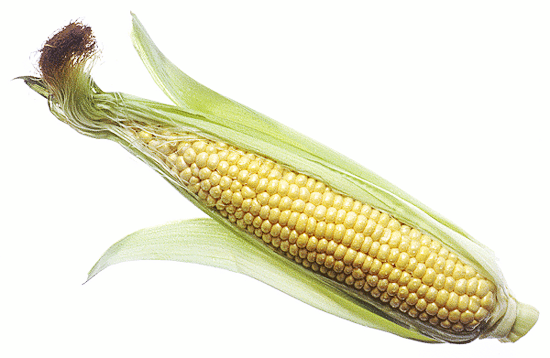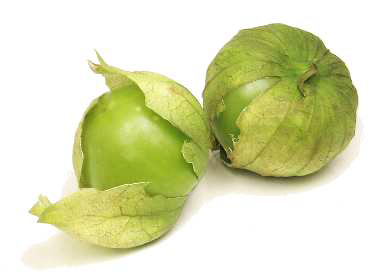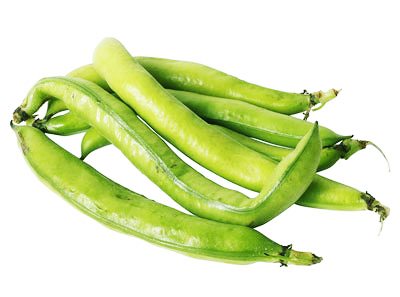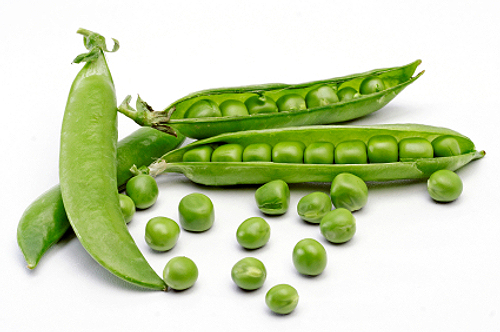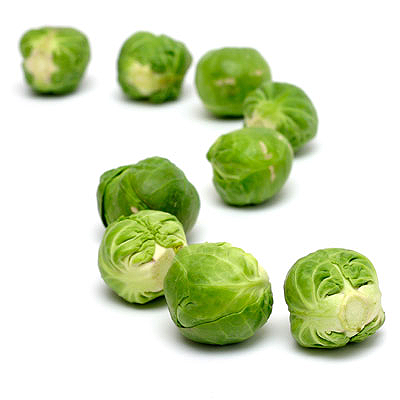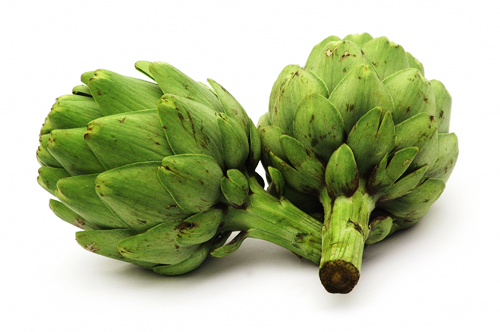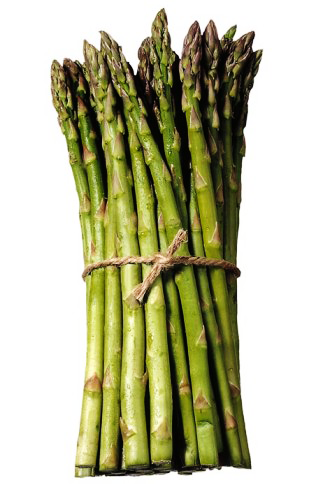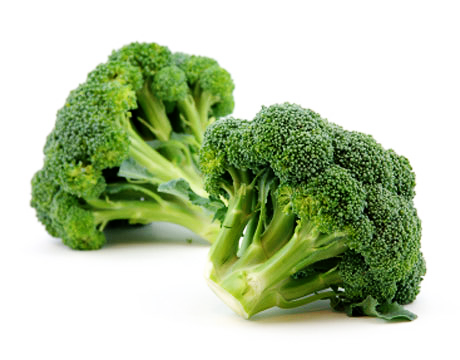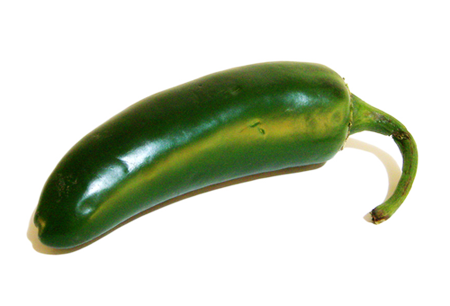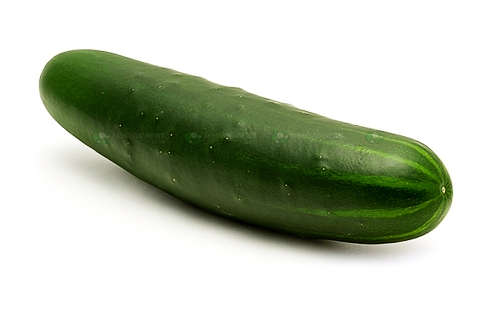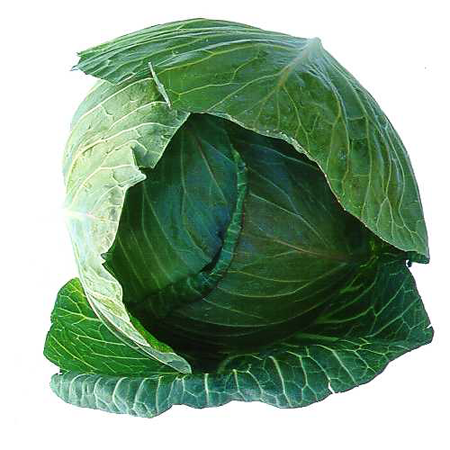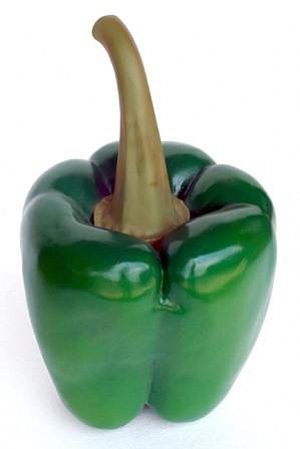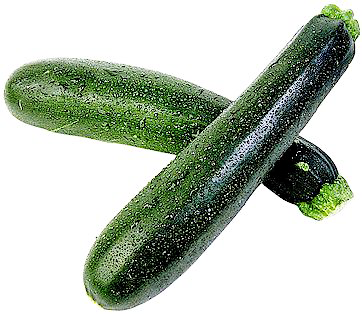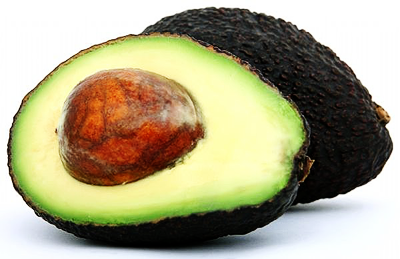 If our mothers are to be believed, vegetables can make us into super-intelligent, weight-lifting, hairy-chested immortal Supermen with 20/20 vision.



All pictures stock pictures found via Google Images.